Solar Cancers have a strange tendency to always observe life from the outside, and not go ahead. They, as a rule, do not dare to do anything right away, but always approach this gradually. They are also fickle emotionally. These mood swings are sometimes very difficult for others to understand and deal with.
Cancers are tenacious, have sympathy, hardworking, sociable, economic and are real defenders. They can also be reasoned, sensitive, emotional, have good intuition, psychic and patriotic.
Those born under the sign of Cancer react to people's lives through their emotions, not through their consciousness. They tend to absorb all the emotional vibrations that surround them, so it is very important for them to have a positive environment. Because they live by their feelings, they unconsciously seek compassion, attention, and affection from others. They strive to feel safe. It is home and family that gives them this feeling. Therefore, they love to be first with those they love, or they will remain disappointed. Cancers must learn to let go of their loved ones so they can live their own lives.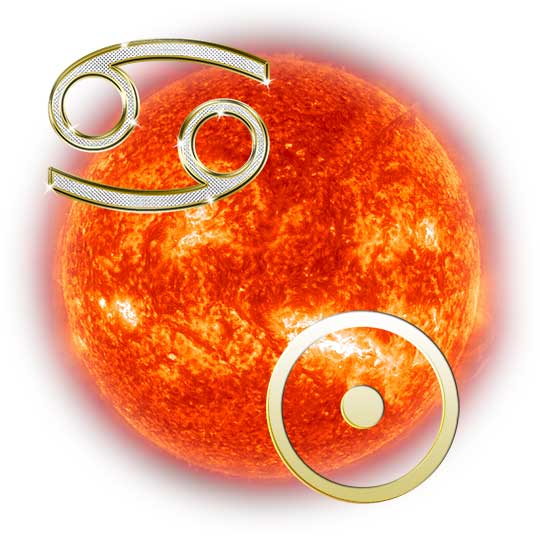 Solar Cancers are changeable – their mood, thoughts, whatever changes quickly. Because they tend to be slow, they are less active than other people. In order for them to become active, they need to first find motivation. They don't like exercise. As a result, at a later age, they can gain weight.
Cancers often have a very good memory. It helps them remember how they have done certain things in the past. They keep everything within themselves, keeping everything that has any sentimental value. This gives them a sense of security.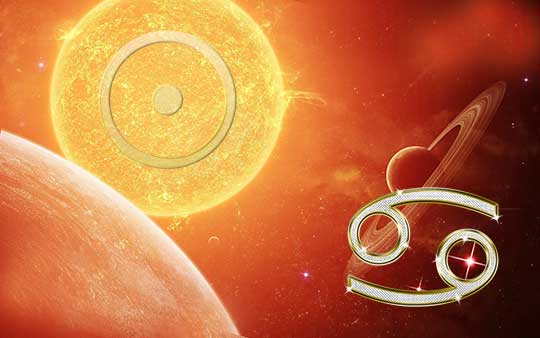 Cancers love their home, family and home tranquility, enjoy travel and adventure, are reserved and hardworking for the good of their family. No matter how far away they are, they are always drawn home. They cannot stay in it for a long time, but they feel safe there.
Cancers are conservative, but unfortunately they are born as warriors. Their desire to keep all the problems in themselves becomes the cause of various diseases. Looking at Cancers, there is an understanding that they bypass everything, observing everything from the side and using experience from the past. Working on emotions is very important for any Cancer.
Share with your friends. +5 to CARMA