Solar Libras love to weigh the pros and cons of a particular situation before reaching any conclusion. If they go too far, they may never find a solution or come to any conclusions. They tip the scales one way or the other to find balance. Such people have an innate sense of justice and can be diplomatic, ideal, and outgoing. They also often come to the rescue. But the negative qualities of Libra are envy, insincerity, laziness, contradicting their desires. Libras can be happiest when they work with partners, in a team. A pleasant environment is very important to them.
Libra loves to enjoy company, it is difficult for them to spend time alone. Therefore, they must share their privacy with someone. Unfortunately, due to their romantic and sentimental nature, they can be "in love with love". Thus, people under this sign spontaneously enter into marriages without foresight, and end up with a difficult relationship.
These people cannot remain emotionally stable if there is some kind of disagreement around them. Since they want peace at any cost, others can simply take advantage of them. Libras want to please everyone.
As already mentioned, indecision is one of the most important tasks that Libra must deal with. If owners of this sign hesitate for a very long time before making a decision, they could miss out on many excellent opportunities. They have the gift of seeing problems from all angles, but they cannot choose a single argument to solve, but they can give useful advice. Their desire to be good for everyone can backfire. Libras often have problems, because of their reliability, it is difficult for them to say "no".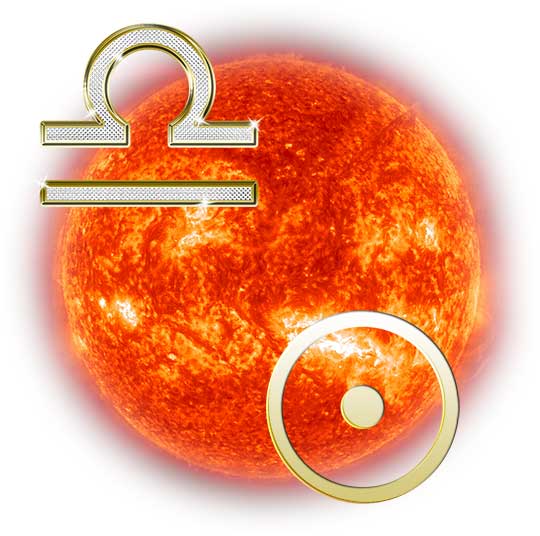 Another problem with solar Libra is the desire to procrastinate. Which brings them a reputation for being lazy. If, of course, there is motivation, they will never be lazy.
It is very easy for other people to shake Libra's mind. And strong personalities easily dominate soft Libra, while Libra cannot take a step at all without the advice of an assistant. Libras need to learn to think about themselves and stand up for their beliefs and principles.
People born under this sign are generally creative personality, psychological and communicative nature. These opportunities are not visible to everyone, because of the friendly attitude. But using their psychological abilities and subtle methods, Libras always get what they really want.
Share with your friends. +5 to CARMA