Element – Earth.
Direction – North-East.
Color – shades of brown and beige.
Interior shapes: round, semicircular.
The number of the sector is 8.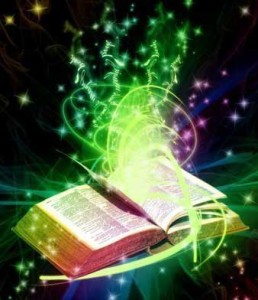 This direction is especially important for all who study. In the northeastern sector of which the Earth is an element, it is good to have everything that is made of natural stone or ceramics.
One of the strongest symbols of this sector in Feng Shui is a crystal globe, and if it still has illumination so that it can glow like a light, then the light that belongs to the element of fire will support the element of the Earth, while the globe itself belongs to the symbol of the Earth, crystal – this is a crystal, also refers to the element of the Earth. In the northeastern sector, you do not need to be too zealous, otherwise all your knowledge can lead to isolation from real life (grief from the mind).
All types of crystals will be a good amplifier in this aspect, their shape can be in the form of a cube or pyramid.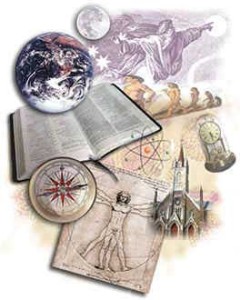 An owl is also a good symbol of wisdom and learning. This symbol is well suited for those who are studying, and for those who improve their education, who have already finished their studies and want to start applying their knowledge.
By activating this sector, you will help yourself to achieve academic success and preserve the knowledge gained, as well as become wiser, and therefore it will be wiser to start using the knowledge gained. This sector is associated not only with the knowledge that can be obtained in educational institutions, but with those intellectual fillings that enrich your life and fill it with a deeper inner content.
Items that are placed in the Knowledge sector, Feng Shui Wisdom.
Shelves with books, portraits of teachers, beautifully designed philosophical prose, globes, maps.
Share with your friends. +5 to CARMA