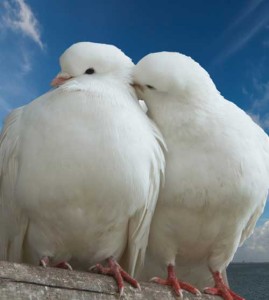 Element – Earth.
Direction – Southwest.
Color – red, pink and all shades of the Earth.
The southwest zone, which is responsible for love and marriage, will help you if you need to attract love into your life. According to Feng Shui, for harmonious relationships, it is necessary to clean up more often, and make sure that it is clean in the zone of love and marriage. If you have a "stagnant" relationship, then you need to disassemble this zone more often and try never to store in the Love sector photographs that depict you with your beloved from the past. This very much prevents a new feeling from coming into your life.
The southwestern zone of love and marriage should be fragrant with cleanliness and order, there should not be stagnant energy, for example, a wardrobe with old things that you do not wear, but it is a pity to throw it away. Either little light gets into this zone – this factor can also be considered provoking negative sha. If there is stagnant energy, and you cannot influence it in any way, then use the means of correcting feng shui. For example, if there is little light in the zone of love and marriage, install an additional lamp there, and it is better if this lamp is paired and has shades of red. Turn on your imagination and don't be afraid to experiment, feng shui is welcome.
Feng Shui love zone activation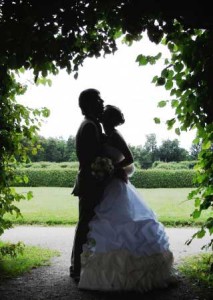 To activate the love zone, it is not necessary to use Chinese symbols for this. You must understand one main rule, all your designs are in the marriage zone, you must like it yourself, otherwise no activation of the sector will happen, because feng shui is, first of all, harmony in which you are the fundamental component.
It is best to place two red candles to activate the love and marriage zone. Paired objects will be good: two vases, a pair of pillows, two candlesticks, peonies , etc. All symbols of love and romance are appropriate in this zone – hearts, chocolates, pictures of happy couples. Attention of women seeking to find a mate! Never hang single women here! Feng Shui believes that such pictures carry exclusively Yin energy and cause the opposite effect – a woman remains lonely.
Share with your friends. +5 to CARMA