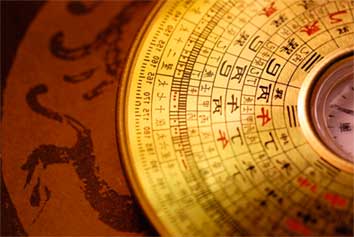 Feng Shui has recently become popular in the countries of Western culture, it is worth paying attention to its history and understanding how feng shui appeared and why feng shui brings such powerful results when applied correctly.
Feng Shui has a history of many thousands of years, according to some data it is 2000 years, some information leads even further – 5000 years. Historically, Feng Shui knowledge was practiced in the Tang Dynasty, which mentions early records of the use of Feng Shui masters in choosing a favorable location for a palace. Also, knowledge of feng shui was a mandatory study for imperial courtiers.
The most famous master of the ancient Feng Shui was Master Yang Yun Sang, who left us a legacy of many classical texts about feng shui and is considered the founder of the landscape school of feng shui, also called the school of forms . In his teachings, Master Yang emphasized the great importance of choosing an auspicious place for the house, which should have dragon energy (dragon breath). This requires a thorough study of the landscape of the earth – hills, mountains, valleys, rivers, lakes. The characteristics of the vital energy (or chi energy) contained in different places on earth were described in his works "How to find a dragon", a description of symbolic animals and forms of energy.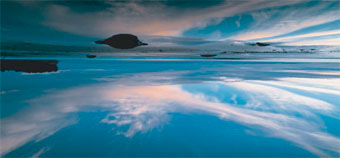 Almost a hundred years later, another feng shui teaching – the compass school – began to gain strength and popularity. The founder of this school of compass was a Feng Shui master named Wang Zhi , who developed this teaching during the Song Dynasty. The Compass School in Feng Shui takes its calculations based on the Lo Pan compass, the direction of trigrams located in the octagonal Bagua.
Time measurement in Feng Shui was first introduced by the masters of the School of the Compass, so calculations can be made for the area to determine the best time for specific activities. The Gua number was introduced to calculate auspicious directions based on a person's date of birth.
At the end of the nineteenth century, after a long period of existence of two separate schools of feng shui, the school of forms and the school of the compass merged.
Share with your friends. +5 to CARMA