The earthly luminary is in a waning phase . Today, a significant increase in the pressure of the root part of plant cultures is characteristic – the nutritious juices flow down the trunk down the trunk, saturating the root system. On the 20th lunar day, the growth of plants slows down very much, preparing them for the difficult period of the New Moon .
During those periods when the moon begins to wane, the roots of crops become quite fragile and vulnerable. Today it is strictly forbidden to carry out any land work, so as not to accidentally harm. Even the slightest injury to the root system can provoke the death of the plant, therefore, on the 20th lunar day, forget about earthwork and put the tool aside.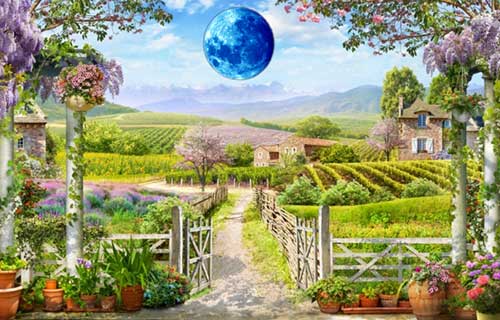 In addition, today is the most favorable time for harvesting root crops, therefore, as mentioned earlier, all the energy and juices are collected in the root system.
In addition, you can:
• Perform landings;
• to perform pruning;
• Do pinching;
• Get rid of pests;
• Engage in weeding;
• Feeding plants with mineral fertilizers.
The only thing to remember is that it is not worth watering the soil abundantly in the waning moon . Better spend your energy on collecting fallen leaves, you can prepare humus from them, or you can mulch your crops.
Share with your friends. +5 to CARMA