This day can be called the most difficult in the entire lunar cycle . It is the final one, which is why it is the most difficult, because the 30th day does not always come, and if it does, it does not last long. Therefore, these days act as the finale of the lunar month , namely, they come before a new stage – the New Moon .
On the 29th lunar day on the earth, all important processes that take place in plants die out, and all life force passes to the roots and stems of plants. That is why these days are a bad time for carrying out various plantings and for performing vaccinations, therefore, it is on the 29th lunar day that the roots of plants can be easily damaged, and subsequently they will be subject to recovery for a long time.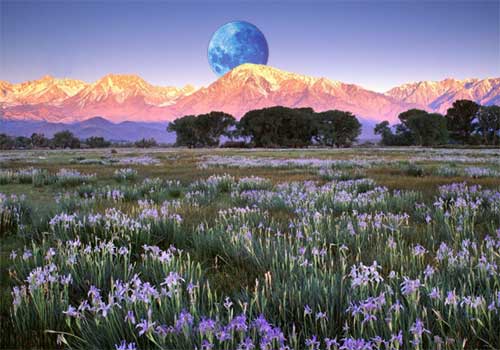 On this day, you can do pruning to remove damaged parts that can no longer be restored. You can also spray the plants to get rid of the weeds.
Share with your friends. +5 to CARMA