The 26th lunar day is completely passive, and at the moment favorable conditions are being created for the coming one. Today, tools can be purchased for productive work in the garden, and you can also buy other items that will be needed in the future to make your gardening comfortable.
On this day, all the vital force of all plants is transferred to the roots, as a result of which the plants rest. On this day, it is necessary to do work with the top of the plants, that is, to carry out pruning, to make the necessary vaccinations.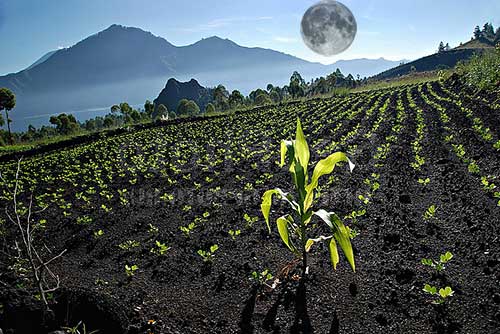 In addition, on the 26th day of the moon, one can quite successfully fight against numerous diseases and pests that attack plants.
You can also do the following:
– Harvest the leaves, and they must remain on the site, as already noted, at such a time it is best to spread them around the trees so that they create a natural base for their further development.
– Make all the necessary vaccinations for the plants.
– Carry out works that prevent the soil from drying out.
Share with your friends. +5 to CARMA