DIY amulets are considered the most effective. It is very easy to make them, the main thing is that you like them and evoke positive emotions. They can be made not only for yourself, but as a gift to relatives or friends. Cash amulets are considered an exception, since you will give your cash flow along with your gift.
As amulets and talismans, there can be beads, various bracelets, earrings, pendants, stones, dolls, boxes, that is, those things that you can do yourself. There are many options, consider a few of them.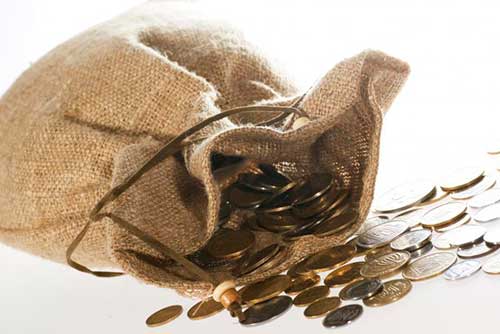 Preparation of the amulet
Sew a natural fabric bag in red, green, gold or silver material. Prepare eucalyptus or mint oil and a few coins of different denominations. Wipe each coin with oil, while thinking about your desires, then place it in a bag and tie it with a ribbon or sew it up so that the bag does not open. Hold the bag in your hands for a while so that the thing is saturated with your energy, then hide it in a place where no one will find it.
Magic wax to attract good luck and monetary energy
You can prepare magic wax to attract luck and monetary energy. It will be really strong if you believe in the power of the rite. You need to carry out the ritual on the growing moon . To do this, take any candle, no matter what color, the main thing is that you like it. Then put it in a glass at midnight and light it. No conspiracies are required, the main thing is your faith. While the candle is burning, whisper your wishes for the future, you can also voice what you are afraid to meet on your way. The wax will absorb all your desires, dreams and worries, the main thing is not to touch the wax that has not yet hardened. The congealed form of wax can be placed in a locket and carried with you at all times. If there is no medallion, you can wrap it in the material. Do not show the prepared amulet to anyone, and soon he will reward you with pleasant surprises.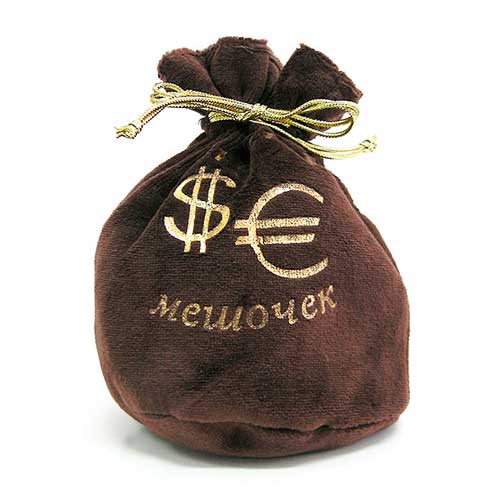 Preparing a money amulet
The next talisman to attract monetary energy can be made from canvas fabric. Sew a small bag out of it and put cereals and money there. It is better to take buckwheat, oats or pearl barley from cereals, and money can be both paper and ordinary change. It is advisable to make the talisman on the new moon , in the morning. In the process of making a talisman, you need to think about wealth, prosperity. Then put the bag away in a secret place or put it in your bag. As you know, any thing or object can become an amulet and talisman. It is our faith that endows this object with magical properties . Do not forget about this and let everything work out for you.
Share with your friends. +5 to CARMA