The most energetically bright day of the entire lunar period. It is most favorable for starting energetic actions, planning new affairs, eliminating various obstacles, there is a powerful energy attraction of resources.
With the approach of the Full Moon , on the 14th lunar day, the Earth's luminary reaches its maximum size, its gravity increases several times, respectively, the vital activity of plants also reaches its peak. The energy of plants under the influence of the attraction of the moon moves from roots to stems, leaves and fruits.
Under the influence of the Moon, the Earth's biofield weakens a little, and for this reason, plants continue to dynamically draw out all liquid and useful minerals from the soil. Therefore, gardeners need to provide plants with thorough watering and frequent feeding.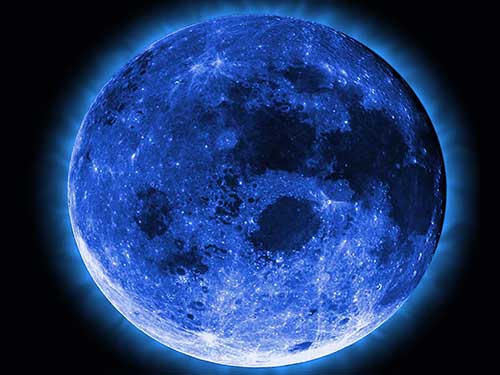 The fourteenth day of the moon, it is good to devote to earthwork. The most successful period for:
• Conducting planting operations;
• Transplanting your fruit crops.
Any parts of plants are excessively filled with all kinds of nutrients, and therefore are very useful for humans, especially those that are eaten without heat treatment, fresh.
Before the onset of the Full Moon , it is contraindicated to carry out pruning, transplanting, grafting and thinning of plants. You should also take the utmost care when using your garden tool. It is important to avoid possible damage to young and immature shoots, as well as to the root system of garden plants.
Share with your friends. +5 to CARMA