Lunar day is a dormant period, so try to avoid over-activity for yourself and your crops.
The waning phase of the moon affects plant crops so that nutrition in them takes place in the lower phase of the plant, due to which there is a tendency to increase the root system. The roots will swell today to begin digging into the soil. The conclusion follows from this:
• Today is a great day to start a transplant;
• All plants planted on day 18 are more likely to take root;
• Plant root crops are best.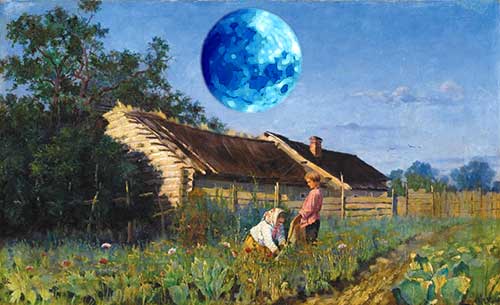 In addition, it is better to strengthen these lunar days with additional watering of your plants. Remember that excessive root activity will drain the soil. Be careful when trimming and planting today. The roots, despite their brisk growth, are still vulnerable, and in order not to damage them by careless actions, it is better to be vigilant when working with a garden tool.
Share with your friends. +5 to CARMA