On the eighth lunar day, the plants acquire a great impulse, which will subsequently support them for a whole month.
The moon still continues to be in a phase of its active growth, the vital energy of plants continues to accumulate. Under the influence of the growth of the moon, there is a weakening of the force of gravity. This affects the increased absorption of moisture and minerals from the soil by plants. This subtly hints to summer residents and all gardeners that they need to ensure that they provide enough water and useful nutrients for plants.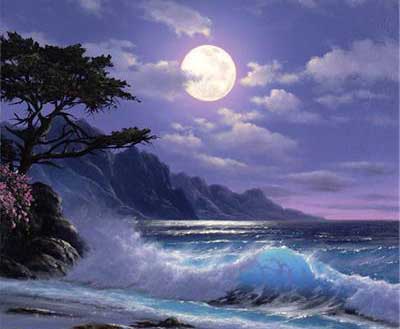 The 8th lunar day has an unstable energy. An intermediate stage occurs between the two phases of the moon , so any work at the summer cottage is unfavorable. Contrary to general advice, today you should not engage in many summer cottage work, including planting, diving, cutting vegetables and other crops.
Share with your friends. +5 to CARMA