Haircut : hairdressing salons on the 26th lunar day should be bypassed, since any interventions will entail injuries and depressive conditions. The waning moon will significantly slow down hair growth.
Coloring: the use of natural dyes and dyeing in colors close to natural will help enhance your own charm and sociability.
What to do with your hair: The day is quite difficult, characterized by an unbalanced emotional state.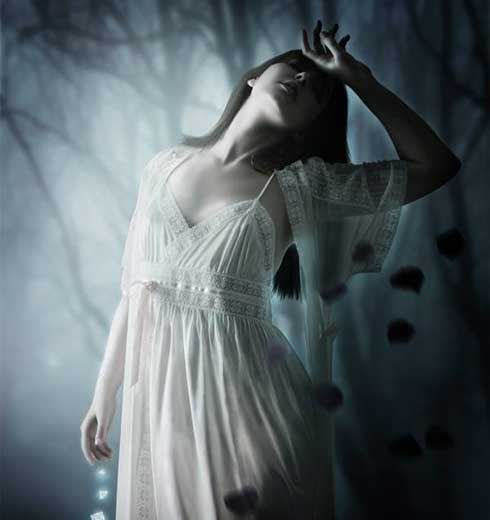 It is best to lightly fluff or comb your hair, then you will be able to provide intensive interaction with all sources of positive energy. Caution should be exercised, since an increased background of anxiety and excessive aggression can cause many conflicts and even breaks with loved ones. In general , you should try to spend the twenty-sixth lunar day calmly, without starting any new business and in no case abusing alcohol and drugs. The craving for bad habits will almost certainly be observed, because the internal state of discomfort will require drowning out all negative emotions.
Share with your friends. +5 to CARMA