Haircut : on the 5th lunar day, haircutting will help to unleash creativity in a wonderful way, as well as provide a positive mood. As before, the waxing moon phase promotes accelerated hair growth.
Coloring: to successfully conduct business negotiations, you can dye your hair in light colors.
What to do with your hair : the more airy the hairstyle is today, the more good emotions the day will give. Positive energy can be attracted by curling your hair into large curls and then beating it well or combing it lightly. The fifth day of the lunar calendar gives inspiration in any of the fields of activity. You will want to discuss the most daring projects with colleagues and friends, and certainly take on their implementation. Communication will be pleasant and constructive.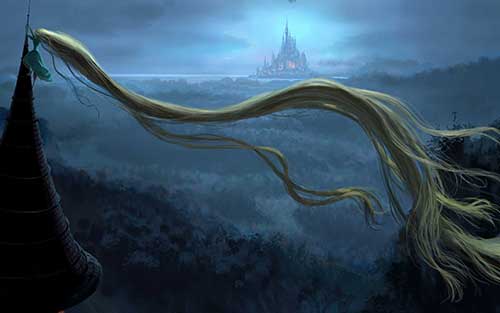 The hairstyle on this day operates on the principle of a satellite dish: people understand each other perfectly, in an inexplicable way, completing the phrases begun by the interlocutor and expressing the same thoughts. The atmosphere of mutual understanding and friendliness will reign until the end of the day.
Share with your friends. +5 to CARMA