On the sixth lunar day, the growth activity of garden crops continues, and the vital forces still saturate and fill the plants with micronutrients. The movement is directed from the root system to the shoot. Accordingly, today you can start harvesting. All types of vegetables harvested on the 6th lunar day , especially those grown above the surface of the earth, will have useful vitamins and other essential trace elements. However, the root crops collected today will also have healing qualities.
During the growth of the moon, it is favorable to produce:
Planting crops;
Transplanting trees.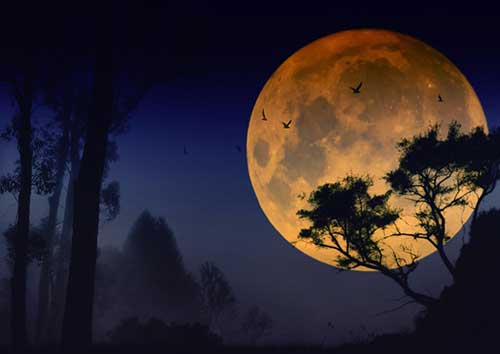 Absolutely all horticultural crops planted today will stand out with their fast growth rate and significant yield.
Today's lunar day is quite successful for implementation:
Land cover processing;
Loosening the soil;
Intensive root nutrition with useful microelements;
Grafting and grafting;
Removal, transplant and circumcision.
You should not prune and transplant fruit-bearing trees during the period when the Moon is in the sign of Aquarius .
Share with your friends. +5 to CARMA