The ninth lunar day is due to high activity. Plants are filled with vitality and the highest energy, in particular, this applies to the terrestrial part of fruit crops.
This period is very well suited for absolutely all summer cottage work.
It is recommended to do:
Land cultivation;
Planting plants;
Transplanting vegetable crops;
Feeding and grafting of plants;
Carrying out pruning;
Prepare for strengthening strawberry and trimming unnecessary mustaches;
Thinning new shoots and harvesting seeds.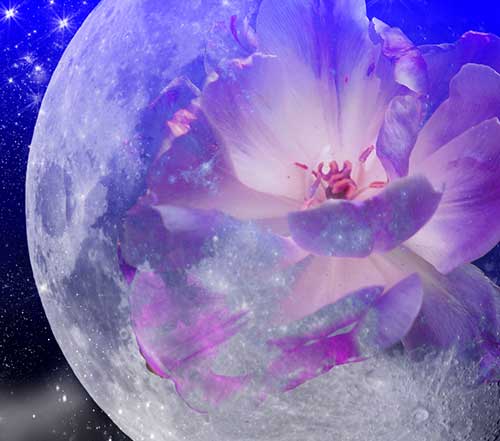 The seeds harvested on the ninth day of the Moon will give quick shoots and a rich harvest next year.
Today, plants are in dire need of feeding with useful mineral fertilizers and abundant watering, therefore, to improve the growth of shoots, they need to be watered more abundantly.
When the Moon is in the sign of Aquarius , it is contraindicated to engage in plant transplantation. Also, you do not need to prune fruit-bearing trees, because this can provoke their further death.
The upper part of the plants, located above the ground, during this period of the Lunar cycle, abundantly accumulates useful vitamins and trace elements, and therefore, this is a rather successful period for harvesting.
Share with your friends. +5 to CARMA