Haircut : This is an unfavorable time for a haircut. It can bring migraines and a general deterioration in well-being on the 19th lunar day . At the same time, the hairstyle will retain its shape and length for a long time, as the moon is waning .
Coloring : Using natural coloring agents will attract profitable business partners.
What to do with your hair : Be sure to brush your hair carefully. This should be done about once every two hours so that they do not have time to get very confused – then you can feel the positive influence of the fiery energy. The nineteenth lunar day is fraught with a high probability of conflicts and situations associated with increased nervousness.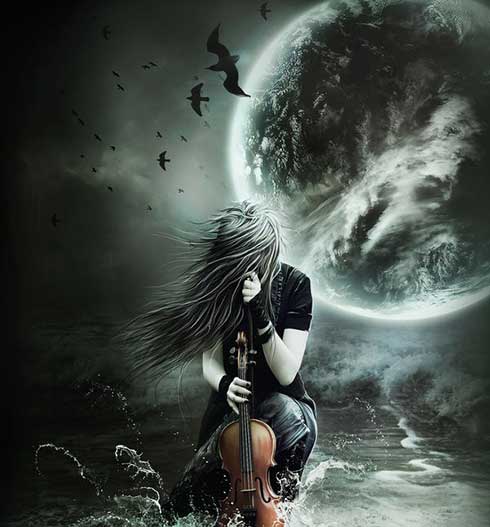 It is best to refrain from actively fighting for your rights and stay in the shadows for a while. The environment will be critical not only for business relationships, but also for areas of life such as love, friendship, financial well-being. In relationships with others, it is quite difficult to control negative emotions. Most likely, some losses will occur on this day, so you need to try to make them insignificant.
Share with your friends. +5 to CARMA