Haircut: on the 21st lunar day, a haircut will help restore health, however, dental procedures are not recommended on this day. Also, going to the hairdresser will help get rid of material problems. The moon is waning , so hair will grow back slowly.
Coloring : the lighter the hair shade is chosen, the more pleasant and lighter the people who shape the environment will be.
What to do with your hair : you should carefully style your hair, secure your hair with hairpins, invisible hairpins and any hairpins made of metal. This will help attract the positive energy of the cosmos, activate creativity and inspiration. On the twenty-first lunar day , the fulfillment of desires that arose spontaneously is likely.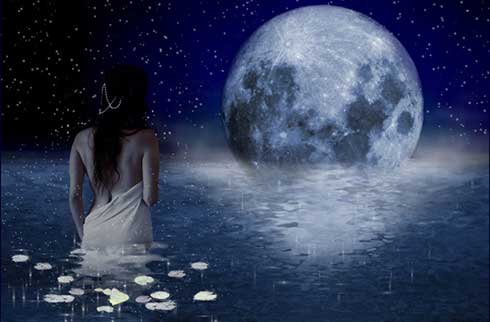 The more unexpected the actions are, the more favorable the outcome. Unique ideas literally float in the air, they only need to be voiced. Communication will be fruitful and bring a lot of positive emotions. Today everyone is full of desire to achieve harmony, to feel their unity with the world around them. Love and friendship flourish, there is a desire to fill the world with your happiness. This is a great time to get rid of bad habits. One strand of hair, cut on 21 lunar days, will help with this.
Share with your friends. +5 to CARMA