Symbol: Chariot, Herd of Horses
Stones: Aventurine , Blue Agate , Blue Sapphire , Zircon
Life is movement, this motto sounds on the twenty-first day of the moon. Energy is great and it charges everyone to move, which is very conducive to the implementation of any business. Today, you can easily do double the workload without feeling tired at all. It is also a day of collective work, people who join their efforts will achieve very high results.
In esotericism, the twenty-first lunar day is considered the day of intuition. You need to take your soul call seriously and listen carefully to it. If you feel the need to purchase a lottery ticket, then you definitely need to buy it, it is highly likely that it may turn out to be a winning one.
Love and relationships
A very positive day for romantic dates and meetings. People are in the mood for an active holiday and a friendly atmosphere. A wonderful day for weddings, the wedding on this day will be filled with cheerful events and will be remembered for a lifetime.
Housework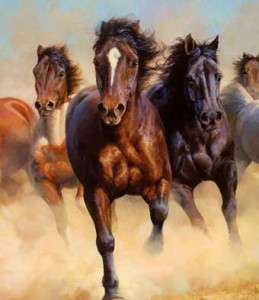 This day is very suitable for any household chores that require a lot of physical activity. Today is also the ideal time to prepare food for the winter. On such a day, you can do what you put on the back burner, were afraid to start, as the saying goes: "The eyes are afraid, the hands are doing," so today the hands will do any hard work.
Health
A great day for physical activity, sports and physical education. If you can't do this, then at least take a walk – this will have a very positive effect on your health. Vulnerable today: the abdominal cavity and hip joints.
Business and money
This is a very good day for business and career, today all kinds of money matters will go well. Teamwork will show unprecedented results. This is the best day for people looking for a job. Those who pay off all their debts today will attract monetary luck.
Share with your friends. +5 to CARMA