Haircut: Changing the length and shape of the hairstyle will help increase the flow of positive energy. Hair after going to the hairdresser will grow slowly as the moon is waning .
Dyeing : The natural dye composition used to dye a dark color will help you communicate with your employer and colleagues. Lightening your hair will have the opposite effect.
What to do with your hair : the best hairstyle for the 24 lunar day is light wavy curls. They will help you achieve unity with nature. This day is not suitable for vigorous activity and any new achievements.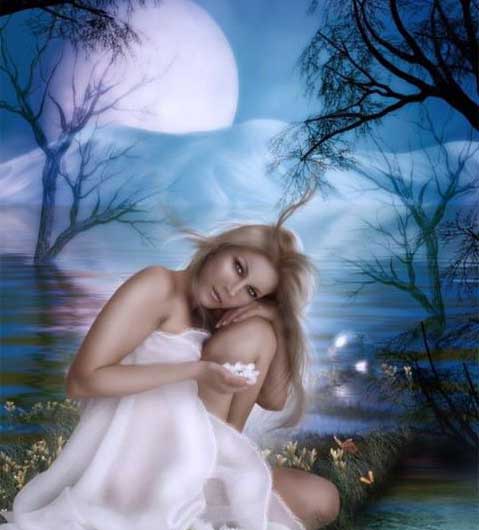 Rather, a melancholic mood bordering on depression will prevail. Such a moment is characterized as a deep personality crisis: an unreasonable feeling of fear and anxiety may arise. There is a high probability of feeling lonely and not needed by anyone. Dissatisfaction with oneself arises, incessant attempts to understand one's true place in this world. People are prone to resentment and are more suspicious than usual.
Share with your friends. +5 to CARMA