Symbol: Bear
Stones: Malachite , Black Jasper
In esotericism, this is the period of the creation of the new and the destruction of the old. A great day for energy-intensive and difficult tasks that require heavy mental or physical labor. The moon on the 24th day supplies us with a lot of energy, but unfortunately, not many are able to cope with it, which is why many have a craving for extreme situations, adventures and desires to show themselves off. Also, a large energy surplus can be removed by sports exercises.
In general, the energy of the day is friendly, the day seems joyful and quiet, the mood is festive, and people are complacent. If you consider yourself to be passive people, or at the present time you need it, then you can devote this lunar day to sleep or rest.
Love and relationships
Today is a good day for romantic dates, and they tend to be great. Today, both men and women have a very high sexual potential. For conceiving a child, this day is considered one of the best in the entire Lunar cycle.
Housework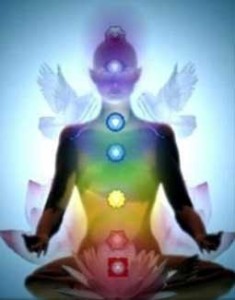 Any housework is welcome today. The 24th day of the moon is considered very favorable for the beginning of building a house, laying the foundation. Since ancient times, on this day, the construction of temples began.
Health
Today, the body copes very well with heavy physical exertion. An auspicious day for active sports, yoga, strength practices. If physical weakness is felt, then it is easily treated with sleep and rest. Sex is very rewarding today. The rectum, skin, liver are vulnerable, therefore it is recommended to follow a diet and healthy sleep.
Business and money
The twenty-fourth lunar day is very successful for any business, both new and for completing those started. New businesses started today will bring you money and success in the future. Be active and you will move mountains. A very auspicious day for solving all financial issues.
Share with your friends. +5 to CARMA