Haircut : If you cut your hair now, you can gain incredible self-confidence. If grandiose changes in life are planned, you should make the shortest haircut possible. The moon is waning , so the hair after cutting will grow very slowly, keeping the given shape for a long time.
Coloring : if you dye your hair on the 29th day of the lunar calendar, in the next lunar cycle , serious problems with finances and in relationships with others may appear.
What to do with your hair : You can play a little with your hair to optimize it for the positive energy of nature today and in the days to come. The twenty-ninth lunar day is good for solving business problems, analyzing various ways of acquiring benefits.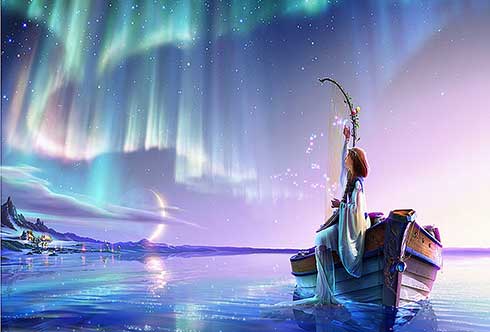 Right now, we need to carefully weigh the state of current affairs so that next month everything goes like clockwork. The activity becomes more active and fruitful, any issues are easily resolved, and it is possible to master the most boring routine work. On an intuitive level, there is a desire to complete all the work started, and this is no coincidence – the lunar monthcomes to an end, and the twenty-ninth day sometimes ends it. You can summarize and evaluate the results achieved. Impulsive energy is transformed into creative, any manifestations of emotional instability come to naught.
Share with your friends. +5 to CARMA