Haircut: a haircut on the 8th lunar day can be that beacon that will attract troubles and troubles.
Coloring : it is better to refuse this procedure so as not to undermine the positive opinion about oneself that has already been formed among others.
What to do with hair : the best thing is to straighten natural curls, then the maximum flow of energy will be ensured. On this day, you will want to shine in public, so you should pay special attention to your appearance. The right moment to demonstrate the art of public speaking and the implementation of creative ideas. At the same time, you do not need to be too arrogant and boastful – others will perceive such behavior with hostility, and the consequences can be unpredictable.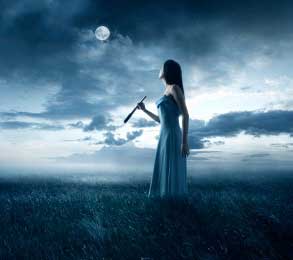 The envy and anger of the environment will cause many troubles. In addition, you should beware of the evil eye, because a person can jinx without even having such an intention. You need to carefully select the audience for your performances. It is desirable that your persona attracts maximum positive energy and minimum negative energy. The desire to shine among people who are skeptical or just unpleasant personalities will not lead to anything good.
Share with your friends. +5 to CARMA