Sun conjunct the Ascendant
You have a cheerful character, while you are proud and noble. You do not stoop to low or vile deeds, as this is not characteristic of you. You have a strong vitality that you radiate in the circle of your loved ones. You are a born leader and can achieve a lot in a management position. You are ready to help those in need, while giving yourself to this without a trace.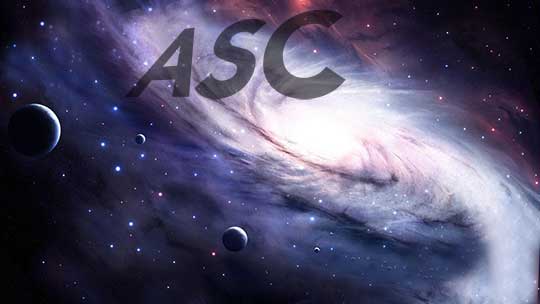 Harmonious aspects of the Sun with the Ascendant
You are outgoing and energetic, confident and outspoken. You enjoy performing in front of an audience. This aspect helps your health and wellness.
Tense aspects of the Sun with an Ascendant
You are incredibly sociable and you constantly need people around you. You may have an inner conflict about what to pursue in life.
Share with your friends. +5 to CARMA