Symbol: "third eye", lamp, Pallas Athena.
Stones: diamond or rhinestone .
The 1st Lunar day can be very short, only a few minutes. The shorter the duration of the 1st lunar day, the more energy we receive and the more intensive the processes take place during it. The first day begins with the beginning of the new moon . This day has a huge impact on the entire Lunar month, on how we spend all this time. The success of all our affairs depends on him, for a whole month.
This time is like a blank sheet of paper in the book of our life, and in order not to miss it, set an alarm on your mobile phone for the date of the beginning of the new moon and do not forget that the new moon begins in each city differently, this is influenced by the time zone. Our online lunar calendar will help you with this .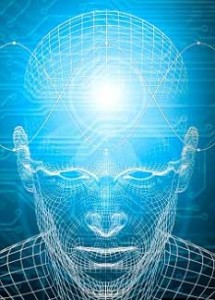 Throw away all affairs and vain thoughts on the first lunar day. Focus on your plans for the coming month, and possibly global plans and changes that will change your whole life. Mental forms and images created today will have a special power, they will be able to materialize in the real world through our actions and deeds, as if an unseen force moves them, and nothing can stop or hinder them. For a more detailed and clear understanding of your plans, use a piece of paper on which you outline your plans, do not miss more than one detail, try to state everything not vaguely, but clearly and clearly. The more you write and visualize everything in your head, the more energetic support you will receive from the universe. The more complex your requests are, the longer they will take to materialize.
On the first lunar day, it is not recommended to do some kind of group work. It would be nice to go back to your beginning, remember your childhood, reflect on your actions, analyze your life. You can also take the time to read historical literature. We can say that this is the day of creative endeavors. It is better not to take on new things, but limit yourself only to plans and dreams.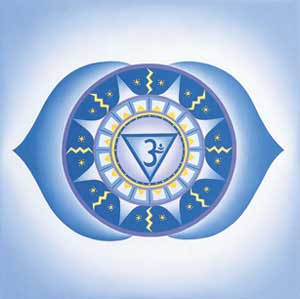 1st Lunar day is a magical and unusual day. The symbol of the lampada denotes the image of eternal light and a deep spiritual connection with the subtle world. If you direct your actions towards development and spiritual cleansing, then this will bring you great benefit. For example, if you think about the past and forgive your offenders, or ask for forgiveness yourself (even if mentally), this will help improve your karma, and break the obstacles that prevent you from moving forward.
This Lunar day is good for watching fire. Light candles if possible. Concentrate on something good, feel a sense of love and peace. This day is very favorable for good and kind undertakings, especially if they uplift your spirit and improve your personality.
Love and relationships
On the 1st lunar day, it will be better to retire, and it is only recommended to plan your personal life. If you have an appointment with your chosen one or your chosen one, then spend it in solitude, for example, in a quiet nice cafe, and most importantly, give up noisy and crowded places.
Housework
Great for small household chores. It will be better to reschedule your laundry and cleaning. The day is good for creativity and everything connected with it: embroidery, knitting, drawing, doing your favorite hobby.
Health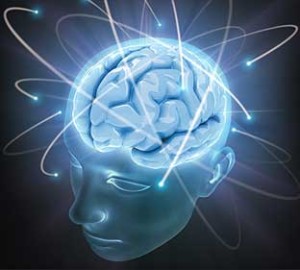 From the point of view of medicine, on the 1st lunar day, the facial part of the head and the brain are especially vulnerable, so there is no need to abuse alcohol or spicy or hot food, and indeed to overwork. Physiologically, there is a dense knocking down of internal organs, immunity is weakened, which is quite difficult for a person. It is not recommended to do all kinds of cosmetic procedures, especially plastic surgery.
It's good to start an exercise cycle.
Business and money
Not recommended: sign important documents, exchange currency, take and repay debts. It is best to postpone negotiations and important decisions. The registration of a new enterprise and the opening of a new business will also have a negative impact.
Mystical influence
Thought-forms and images created on the 1st lunar day create an energetic imprint in the subtle world, which contributes to their further materialization in the material world.
Share with your friends. +5 to CARMA