Symbol: Snake, Wheel of
Stones: Opal
On the 13th lunar day, cosmic vibrations have a very beneficial effect on all creative energy. Do today what is close to your soul, and you will get truly divine creations. Listen to the advice that other people give, and you can learn something from them. Today's period is very good for group work. Anything related to learning will lay a solid foundation for the future.
The 13th lunar day gives a great chance to work on bugs and fix them. Today, different life situations that you have already gone through may be repeated. If there are people in your immediate environment, after communicating with whom, you have bad feelings, feelings of inadequacy, a headache, you start to get depressed, this is just the perfect moment to break off all relationships with these people and move on.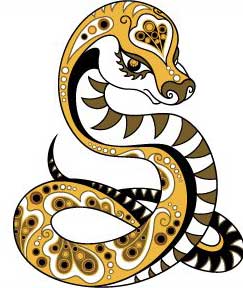 This is the day of predictions and fortune-telling. The predictions received on this day can greatly change your destiny. It is also the day of perception of information, which will definitely come in handy in the future. Today it is very good to acquire talismans and various amulets, they will have a special connection with you.
On the 13th day, dreams are considered prophetic, but they are very difficult to understand and decipher.
Love and relationships
On the thirteenth day of the Moon, you need to refrain from new contacts and acquaintances. This day is also not suitable for dating, as the mood is not conducive to a romantic setting.
Housework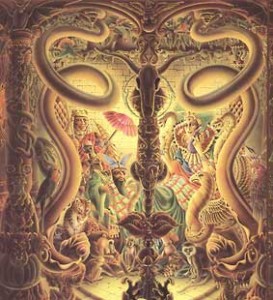 On this mystical and magical day, it is very good to bake bread. This is a great time for major household chores and renovating a house or apartment.
Health
The 13th day of the Moon is great for all types of rejuvenation and treatment of hair and skin. Medicines, creams and ointments will work much stronger than on other days. The day is good for cleansing procedures, self-healing and self-healing. Very useful today are water procedures, a bath, a sauna, pouring cold water.
Business and money
All undertakings today are unfavorable. Better to devote this time to fixing bugs, revising and revising old cases. The best day for any kind of analysis, correction and correction, as well as obtaining new information.
Share with your friends. +5 to CARMA