Haircut : for those who wish to enhance their personal charm and communication skills. If you cut your hair on the 27th lunar day , success with others will be inevitable. The waning moon determines the slowdown in hair growth.
Coloring : a radical change in hair color on this day is a guarantee of future material and physical well-being.
What to do with your hair : Styling should be beautiful and neat in order to receive a large influx of vital energy. The twenty-seventh lunar day is characterized by increased activity.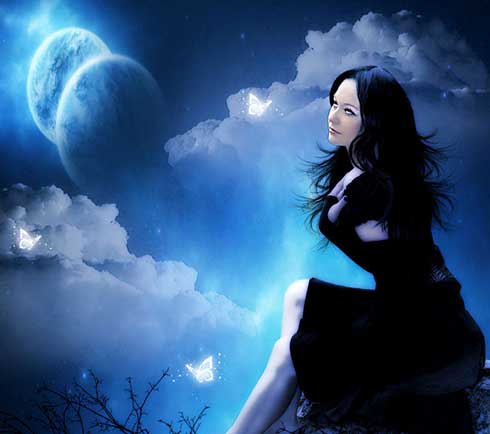 Everyday issues are easy to solve, except for the most routine and boring duties. It is easy to carry out negotiations of any kind, to start new, grandiose projects. If you properly dispose of those powerful streams of energy that radiate space, you will be able to reach great heights. You should not waste them on trifles, it is best to direct your forces to something really important in order to calmly reap the fruits of what has been achieved in the following days.
Share with your friends. +5 to CARMA