Symbol: Labyrinth, Crown, Fire Sword
Stones: Carnelian , Opal
The 11th lunar day has long been considered the day of awakening the energy reserves of a person, the energy of the day is very strong and sets you up for work. According to the ancient Indian tradition, this day is associated with the awakening of the Kundalini energy, therefore, for people who practice meditation, for believers, today it is possible to move to the next level of development, illumination, inspiration or creative flight.
The energy of today is enormous, and it can be both constructive and destructive. On the 11th lunar day, a person spills out all that he is, shows his true face and nature, today it is difficult to hide something and hide under a mask. People who do not have a clear plan or goal will probably be "driven" in different directions, so you need to take control yourself, and manage this energy, and not so that it controls you. Emotions on such a day are of great power, and depend on the maturity and wisdom of a person.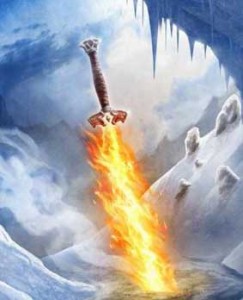 For people who are not at all engaged in their self-development, or who, on the contrary, develop in the opposite direction, despondency may flood. Wealthy people who lead a passive lifestyle and do not develop may have a fear that they may be left without means of subsistence. Unrealized energy on this day can be transformed into various fears and phobias.
Love and relationships
Today is a great day for romance and passion. This is a day of liberation and fun. But marriage today is not worth it, it will be passionate, stormy, but not long. The day is good for love exploits. It is also one of the best days for conceiving a child.
Housework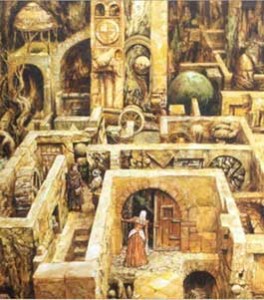 A good day for any chores around the house, strength will allow you to do and realize a lot. If you have started an apartment renovation or you are under construction, then today you can easily make a double norm.
Health
According to ancient Indian tradition, today is the day of fasting, which will not only improve health but also improve spiritual development. The day is good for the treatment of bronchi and upper respiratory tract. Breathing healing practices will have a special healing power. Today, the stomach and spine are especially sensitive, try to avoid stress on the back.
Business and money
Today, almost everything that you do not undertake will succeed well, but especially the outlined plans, they will move very well. In financial terms, everything will also be positive.
Share with your friends. +5 to CARMA