Symbol: Heart or Grail

Stones: Pink Pearl , Lapis Lazuli

The energy of the day predisposes to do good to others and neighbors. Today, it is necessary to show as much mercy and compassion as possible, make donations and engage in various charities. Give everyone joy, hope and inspiration. It is very helpful to give alms. This is a day of altruism, indulgence, prayer, and understanding of your place in our world.
In terms of esotericism, the 12th lunar day is called the day of verbal magic. The desires you ask for will certainly come true. The main thing is to comply with the necessary conditions, your desires should not harm others. On the twelfth lunar day, intuition is greatly enhanced. What can lead to possible manifestations of the subtle world (images of visions). Meditation can answer many questions.
It is a good time to listen to the call of your soul, give her what she wants, regardless of the circumstances and internal barriers of the mind. After all, mental comfort is the guarantee of good health and well-being.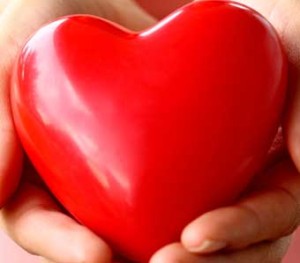 Broken dishes or spilled liquid are considered to be a bad omen on the 12th lunar day. You need to pay attention to all these signs, they speak of the wrong path along which you are going. On the 12th lunar day, we may have prophetic dreams, but the main thing is to be able to interpret them correctly.
Love and relationships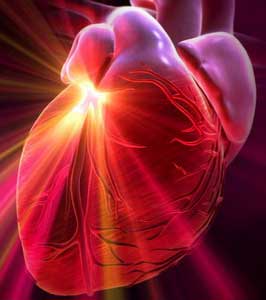 A very good day for marriage, but only if the marriage is based on love. On the 12th lunar day, you can meet your soul mate. This is a day of emotions and feelings, which is filled with romantic mood.
Housework
The 12th lunar day is very bad for various household chores. So try to do only the work that is really needed. This is a day of inner work on oneself.
Health
A very good time for rejuvenating and beauty treatments. The heart and nervous systems are under attack today, so they need to be given special attention. You should not take a lot of physical activity today, go jogging.
Business and money
The twelfth lunar day is bad for any of your endeavors. All important events should be postponed for you. Most people today show nervousness, inconsistency, resentment and unwillingness to compromise, as well as painful emotionality.
Share with your friends. +5 to CARMA