Symbol: Leopard, Leopard
Stones: Carnelian , Aventurine , Ruby

The 3rd lunar day is a time for active action. It is better if you get up early so that you can do as many good and useful things as possible. These Lunar days are charged with the energy of Mars and are very energetic – this is a day of war. Passive people on such a day become very vulnerable, they become suspicious, suspicious and insidious, as they are under the oppression of very active energy. Sensitive people on the 3rd lunar day can feel tension and even aggression in the air.
The manifestation of passivity on the 3rd lunar day can have a bad effect on health. Energy must be realized and if this does not happen, then it will begin to destructively affect the body from the inside. The third lunar day is filled with risk, pressure, an iron will for bold and decisive actions. This day should be spent under the slogan: "You don't need to think, you need to act!"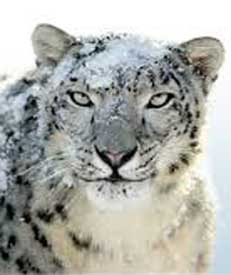 The most dangerous thing that the third lunar day is fraught with is the ability to multiply our fear. Which will also repeatedly have a devastating effect on physical and mental health. Therefore, if there is such a thing, we say no fear, and in every possible way postpone it for another day, we will be afraid later, but not today.
The 3rd lunar day is good for martial arts, and it is also favorable for those who go on long journeys or long trips. The energy of the Moon will help them in every way along the way.
Love and relationships
On the 3rd lunar day, you may be drawn to clarify the relationship with each other. In general, the day is not conducive to romantic moods, it is better to find common interests and delve into them.
Housework
On the 3rd lunar day, it is very good for starting the construction of a house, it is very good to drip a well on this day, to do any kind of house repair. It is also good to sharpen knives, work with metal, and in ancient times things were cast from silver on this day.
Health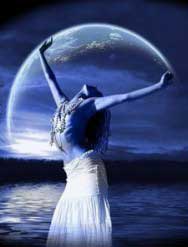 The 3rd lunar day is great for quitting bad habits. For example, quitting smoking will be much easier than on other days. On this day, the back of the head, throat, ears are sensitive, and their treatment is categorically contraindicated. Physical activity and martial arts, as well as visits to the sauna and bath will have a positive effect.
Business and money
The 3rd lunar day is well suited for risky and daring projects. But if your decision was made under the influence of fear, then most likely nothing will work out. In general, a certain tension will be felt in all matters. Risky assets will make a profit. Financial matters are best rescheduled for another day.
Share with your friends. +5 to CARMA