Symbol: Jackal
Stones: Morion, Agate , Jet
The 15th Lunar day is the Full Moon itself , and one of the important stages of the entire Lunar month. Today the Moon is at its apogee, the peak of energy saturation. On this day, you can use the entire reserve of human strength, if you did not have enough of them somewhere, today you will definitely have enough. Today you can move mountains and win even in the most seemingly extreme situation, of course, if you have a clear plan.
The 15th lunar day is called the period of carnal temptations. Today a person is tempted by many things; he becomes suggestible, malleable, succumbs to any earthly temptations. On such a day, the inner serpent of a person is activated, which tempts him to carnal and base pleasures, so you need to learn to conquer yourself and your flesh in order to protect your inner purity, the bright beginning, otherwise the degradation and destruction of your own inner core is inevitable. The main task of the fifteenth lunar day is to defeat your own ego.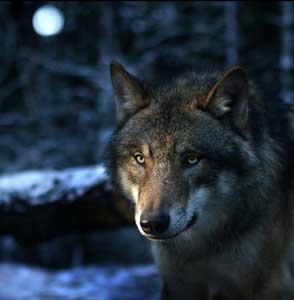 On such a lunar day, you can witness claims and quarrels. This happens because we are given a tremendous Lunar energy, but it is very difficult to control it. Only when a person has an all-consuming goal, only in this case can he intelligently control this powerful energy that the Moon gave us.
Many people blame the full moon for things going wrong, awry, but this is a complete misconception. The energy of the Moon in this period greatly enhances what we ourselves have sown, and we only have to reap the benefits.
Dreams today can be prophetic, but they are difficult to decipher.
Love and relationships
It is better to postpone romantic dates and meetings to another period, this is a difficult day in the entire Lunar cycle and romance is unlikely to be found. People easily succumb to provocations, do not control themselves.
Housework
Today you need to do only your favorite work, if cleaning the house cheers you up, then do it. Any favorite work is only welcome today.
Health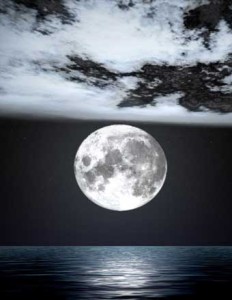 On the 15th lunar day – fasting and dieting well, overeating is not recommended today. Today, the intestines and pancreas are vulnerable, so people with diabetes should pay special attention to their health. Blood loss should not be allowed, and surgery is also not recommended.
Business and money
On the fifteenth lunar day, there is no need to start any important business. If possible, transfer all financial affairs and important negotiations to another day, and not listen to any advisers.
Share with your friends. +5 to CARMA