Symbol: Lotus
Stones: Aquamarine , Amethyst , Chrysoprase
The energy of the 28th day of the Moon is clean and bright and promises good luck in creative endeavors. Today is a beautiful bright day. Good luck will accompany all construction and industrial spheres of human activity, regardless of scale. Any work aimed at creation will bring a lot of positive emotions and will be easy to cope with. Great time for building a house and renovating an apartment, fixing a car in a garage, etc.
But this time is not favorable, all types of activities that are aimed at destruction, fishing schooners will return without a catch, and the lumberjacks will not work out. The symbol of these lunar days is the lotus, it identifies the spiritual human development.
On the 28th lunar day, life also teaches us lessons that need to be taken very carefully. For example, if you do not have enough money, this may indicate that you are not doing what you love and not your business. It's time to listen to the voice of your soul, if you hear it, it will correct your situation.
Dreams today can be prophetic, and as a rule they indicate a solution to any problem.
Love and relationships on the 28th lunar day
Today is a great day for dating and romance, especially if it's a first date. The energy of the lunar day favors the creation of new pairs. It is also a good day for weddings.
Housework
The 28th lunar day promises good luck in all household chores, today is a wonderful day for building and repairing a house, the best day for repairing a car, everything will turn out as if by itself, and at the same time be accompanied by a great mood.
Health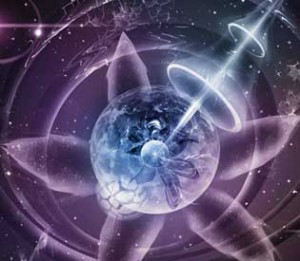 A good day to play sports and start an exercise cycle. Today is also a very auspicious day for skin treatment and a visit to a beautician. Breathing practices and baths or saunas will be very effective today.
Business and money
The 28th day of the moon is very favorable for business and career. All financial affairs will work out with incredible success. Contracts and agreements concluded at the beginning of the lunar cycle will especially bring positive results.
Share with your friends. +5 to CARMA