11 Home is associated with the dreams and aspirations of a person. It brings unexpected finds and gifts of fate to the native, and this is especially true if the good planet Jupiter is in the given house of the horoscope .
Jupiter is a luminary that gives happiness, joy and various benefits. The owner of the horoscope can unexpectedly receive the necessary information, help from well-wishers, as well as material incentives from the team and their superiors.
In addition, the Eleventh House traditionally denotes friends, and Jupiter in this house speaks of a large number of them. The native's friends are distinguished by a benevolent character, loyalty, sincerity, as well as a high level of culture and enlightenment. Among them there are foreigners, famous people, wealthy and deeply religious people. A subject with Jupiter in this field is often protected. Dreams tend to come true magically.
Individual characteristics of the native
The owner of Jupiter in the 11th house is benevolent, friendly, socially active and outgoing. He loves to be among people, gather like-minded people around him and do good deeds with them. Such a person is sincerely interested in the well-being of others and does everything possible to achieve positive life changes for all people without exception.
A native with such a Jupiter is quite freedom-loving and independent, and creative work and self-employment are best suited for him. Such a person is most successful in projects that he creates on his own, without any intervention from managers. True, among high-ranking people the native often has friends, but he is still inclined to listen to the opinions of friends.
People with Jupiter in the field under consideration are not only erudite, but also know how to look into the future. Their progressive and versatile mind foresees possible changes in their personal lives and in the lives of loved ones. The advice and help of the owner of Jupiter in the 11th house is always valuable and timely.
The owner of Jupiter in the 11th house of the horoscope can prove himself in inventive and social activities. Such a person can become a successful programmer, politician, diplomat or administrator. The native may be interested in space exploration, astronomy and astrology. Charity and volunteer activities also often attract such people.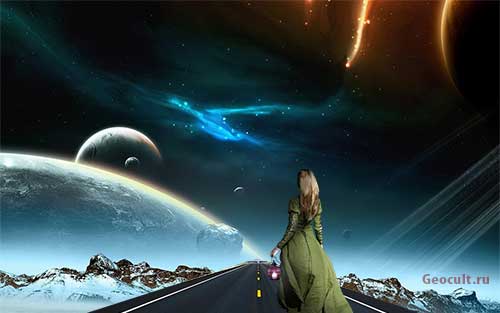 Jupiter and its aspects
The eleventh house is associated not only with the emergence of creative and original ideas, but also with the manifestation of rebellious character traits and unpredictability. In this regard, it is necessary to pay attention to the aspects of the planet that stands in this house.
The harmonious aspects of Jupiter in the 11th house make a person a reliable and loyal companion, and he finds the greatest happiness in friendship and in collective intellectual creativity.
If Jupiter is damaged by other planets, then the owner of the horoscope is distinguished by an uneven character, inconstancy, eccentricity and exorbitant ambition. It's not easy to be friends and deal with such a person. Problems with friends lead to the fact that the native periodically breaks off relations with them, becomes closed and unsociable.
Jupiter and zodiac signs
Jupiter in signs of his strength ( in Sagittarius , in Pisces and in Cancer ) brings good friends and generous patrons. For example, a person with Jupiter in Sagittarius gets a lot of pleasure from interacting with those who play sports, travel a lot and constantly improve their level of education. Teachers often become friends.
Jupiter, weak in quality ( in Capricorn , in Virgo and in Gemini ), speaks, rather, of unreliable, envious and not very lucky friends. The owner of Jupiter in Capricorn often has to help them out of trouble and provide services. At the same time, friends take more than they give themselves.
Share with your friends. +5 to CARMA